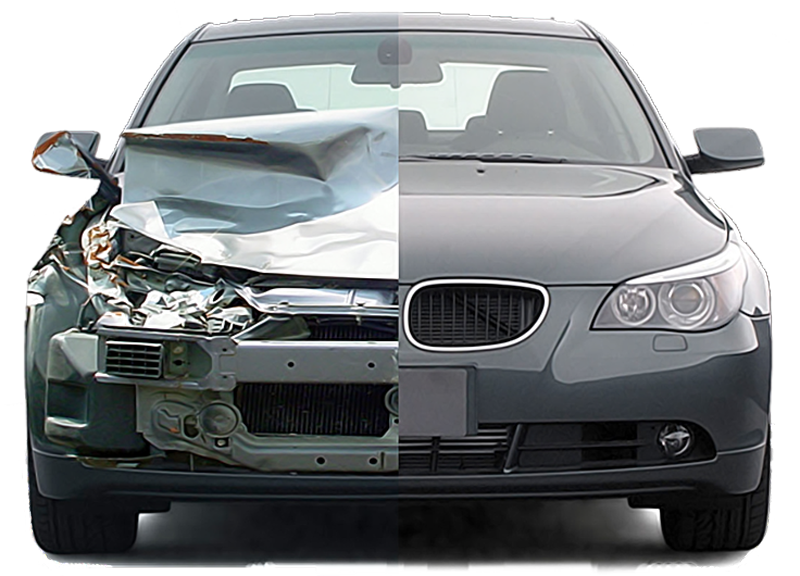 At Ramson Auto, we provide world–class customer service and superior collision repairs with one of the most modern auto body shops in Markham. Our goal is to raise the standards of quality and service in the auto body industry and to exceed expectations. We ensure that our highly trained staff members are up to date on the most current management and technical skills as well as the latest techniques and technology.
Ramson Auti offers modern equipment and skilled technicians that will give your car a "like new" appearance. Whether you are interested in restoring a faded or damaged paint job, or repairing and repainting collision damage, We can make your old car look like it's fresh from the factory. A quality paint job not only looks good, it lasts for a long time. Any paint job performed by Ramson comes with a written lifetime guarantee, which means we stand behind our work for as long as you own the vehicle.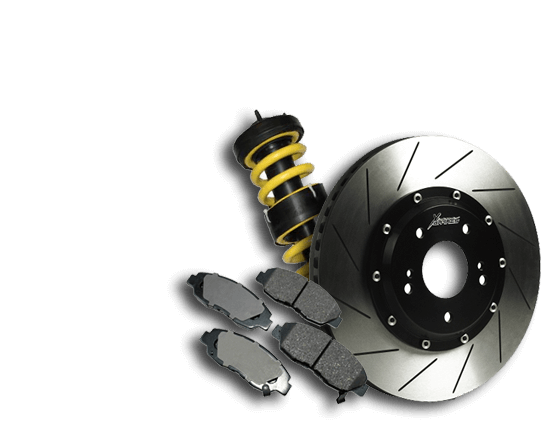 Ramson Auto Collision & Towing Service specializes in car repairs for Markham drivers. If you've noticed a strange sound from your engine or you have trouble starting your car, it may be time for some repairs. When you come to Ramson Auto Collision & Towing Service for car repairs in Markham we are always sure to thoroughly inspect your car to determine what the damage is.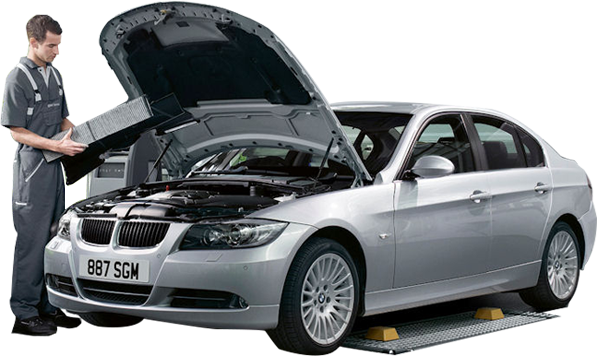 Any modern car you see in Markham has several intertwining systems that work together seamlessly to complete a driving experience. However, when these systems get out of whack, nothing short of a professional diagnostics check-up will return everything back to their intended settings. From assessing error codes to taking your car's tuning to the next level, Ramson Auto Collision & Towing Service's diagnostics work is a great choice.
If you're driving a newer car, then there's a good chance you've already experienced the sticker shock of going to a local Markham dealership for scheduled maintenance. It's no secret that oil changes, tune ups, tire rotation, and other services cost more at the dealership, but few realize that Ramson Auto Collision & Towing Service offers the same (if not better) service at cheaper prices.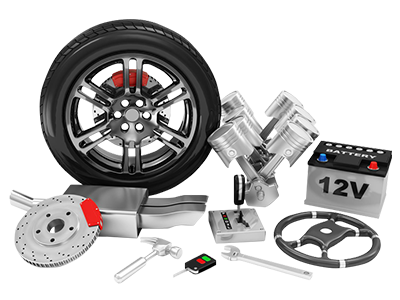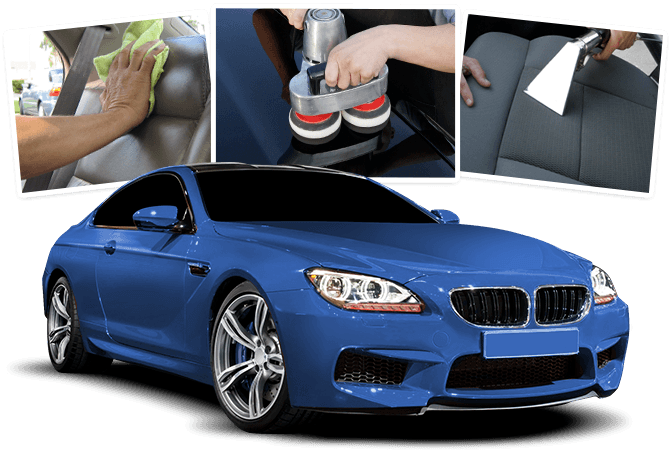 Ramson Auto Collision & Towing Service has been helping vehicles in Markhamn look their best with extensive automotive interior and exterior detailing services. With tender loving care, our skilled team of associates will make your baby showroom ready with comprehensive hand washing, waxing, detailing, paint and interior cleaning, advanced protection services and much more.